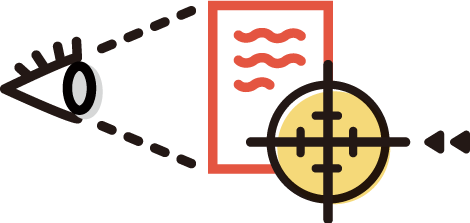 Our creative team of writers and editors
makes sure your audience gets the message.
Creating an effective message that is accepted and understood around the world demands a depth of knowledge and excellent writing skills. At Urban Connections we have a team of creative editors who use their wide range of writing expertise to support our clients in a variety of ways, including editing academic works; copywriting; and planning, conducting and writing up interviews.
Interviews
Interviewing is a subtle art. Our experienced editors are accomplished in eliciting insightful commentary from their interview subjects. We first discuss with clients the interview content and project structure, which allows us to conduct detailed research in advance of the interview. Now well-versed in the project background, on the day of the interview one of our editors skillfully draws out information and remarks that directly reflect the client's goals.
Writing
As an extension of our interview service, our editors use the content drawn from the interview to create a polished document of any type according to client specifications, such as an interview article for a publication or executive profiles for corporate communications. The final product is edited to the highest standards and includes content that captures the interest of target readers.
Editing
As part of our editing service, our editors polish writing provided by our clients, crafting natural and elegant text that is highly appealing. Our editors are also skilled in refining the style of a document to reflect its purpose, including creative writing, formal writing for clients such as government agencies, and styles appropriate for academic and scientific publications.
Proofreading
Business letters and communications with spelling and grammatical errors will cause readers to question the competency of your organization. Our proofreading service will take your communications to the next level, ensuring your message is properly conveyed and that you do not lose the confidence of your audience with less-than-perfect communication.
Some examples of our work
Don't hesitate to contact us