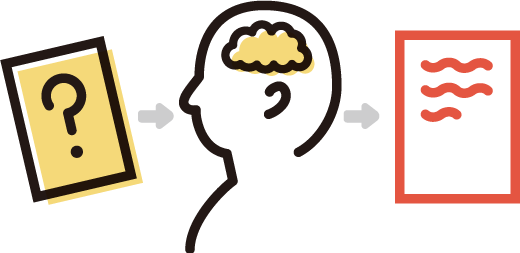 It's not just about the words.
We take into account
culture and context to produce precise and highly
specialized translations.
There are many different forms of external communication and any translation has to be tailored to our clients' needs and the intended audience. Urban Connections works with translators specializing in a wide range of fields, from government communications, which require accuracy and formality, to fashion-related communication, where creativity and a softer tone are more appropriate. After delivering our translations, we work with our clients to address any feedback they may have, to ensure total satisfaction.
Translation
With Japanese, English, and Chinese as our core languages, Urban Connections also provides translation services between Japanese and numerous European and Asian languages. Our translation work includes a broad range of subjects extending from government and corporate communications, medical topics, and IT, to creative content, such as culture and fashion. Drawing upon their areas of expertise, our translators utilize accurate terminology and writing styles suited to the content. Their translations also reflect the purpose and characteristics appropriate for the type of project, such as press releases, pamphlets, and presentation materials.
Translation check
Our translation check service ensures complete accuracy for your translation. Our skilled checkers systematically examine each word of the translation and compare it with the original document to eliminate any inconsistencies. Our checkers are also well-versed in research techniques and use them to thoroughly verify the terminology, references, names, and job titles that appear in the project.
Editing
Urban Connections' in-house team of experienced editors produces polished final products that go beyond simple translations. Our editors carefully consider the purpose and field of the project and refine the translation to ensure that your message is professionally and elegantly conveyed.
Delivery
Urban Connections accommodates all client requests for specific file formats, including Microsoft Office files, PDFs, and media file formats. Following the initial delivery, we carefully work with clients to incorporate their feedback to ensure that the final product meets all of their specifications.
Some examples of our work
Don't hesitate to contact us