Effective
Communication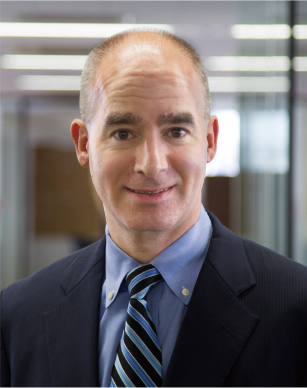 Communication is essential for fostering human understanding and words are the tools we use to express our ideas. However, differences in culture and language frequently present barriers to communication.
The fundamental question driving the work we do at Urban Connections is: "How can we use words to communicate more effectively and promote mutual understanding?" For over 25 years we have continued to provide reliable translation and editing services with that objective.
At Urban Connections, we believe that words should not be barriers – they should open doors to greater possibilities. The skills and insight we have accumulated since the company's establishment in 1990 have helped us earn the trust of a broad range of clients, each with unique and high-level communications needs.
Our fundamental belief in the power of words remains unchanged and we hope that you will take advantage of the different services Urban Connections has to offer in executing your communications strategy.
Larry Greenberg
CEO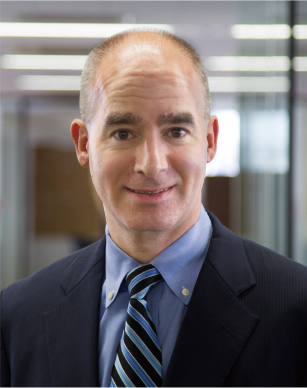 Company
Name
Urban Connections
Established
10 April 1990
Employees
30
Paid-in capital
15.6 million yen
Telephone number
03-6432-5691
Address
Osaki Bright Core 15F, 5-15, Kitashinagawa 5-chome, Shinagawa-ku, Tokyo 141-0001
Memberships

American Chamber of Commerce in Japan (ACCJ)
European Society for Opinion and Marketing Research (ESOMAR)
Japan Association of Translators (JAT)
Japan Convention Management Association (JCMA)
Swiss Chamber of Commerce and Industry in Japan (SCCIJ)
Switzerland Global Enterprise (S-GE)
Affiliates

Digital Meme
Starting out as the digital and video content division of Urban Connections, Digital Meme was established as an independent company in 2000. From planning and production, to packaging, distribution, and licensing, Digital Meme is involved in all aspects of the video content creation process, and specializes in educational and cultural subject matter. Digital Meme's product line-up includes classic Japanese film and anime content, the Talking Silents series, as well as The World of Japanese Cooking, produced in collaboration with NHK on the subject of washoku, the traditional dietary culture of the Japanese, which was recently inscribed as UNESCO intangible cultural heritage and is loved the world over.
Don't hesitate to contact us