East Asian Strategic Review 2016:Design and Publication of Japanese Edition
East Asian Strategic Review 2016:
Design and Publication of Japanese Edition
ClientThe National Institute for Defense Studies
Urban Connections is proud to have contributed to the 20th anniversary edition of the highly regarded East Asian Strategic Review, the flagship publication of the National Institute for Defense Studies (NIDS), a think tank affiliated with the Japanese Ministry of Defense. This publication is a testament not only to the institute's reputation and track record, but also to the great effort it devotes to research, outreach, and active and long-standing exchange with domestic and overseas organizations in the defense field. For this project, Urban Connections handled the design, layout, and publication. Seeking to live up to the publication's reputation, our expert team took care to communicate its content as appropriately and as effectively as possible. Thanks to these efforts, this year's edition of the East Asian Strategic Review is once again highly sought after by government organizations, academic institutions, researchers, and others with an interest in geopolitics in East Asia. It is safe to say that Urban Connections' commitment to Effective Communication has helped us to fully convey the trust and track record that this publication has enjoyed over the past 20 years.
What is the East Asian Strategic Review?
The East Asian Strategic Review is the flagship publication of NIDS. This annual report includes comprehensive analysis and the latest information on the strategic environment of East Asia and the issues of critical importance concerning regional security, including the rise of Islamic extremism, confrontation in the South China Sea, the increasingly hardline stances taken by major powers, nuclear and missile tests, and Japan's national security policies following the enactment of its new security legislation. Following the end of the Cold War and amid the rapid globalization of the world, the international community has seen a dramatic shift in the global power balance unlike any before. The situation in East Asia in recent years is no different and has significantly impacted the foundations of Japan's peace and security. Since the end of World War II, Japan has continued to be an advocate for democracy and the market economy, and conducted itself as a peaceful nation. Now more than ever Japan needs to play a more proactive role on the global stage. In order for Japan to maximize its political and diplomatic efforts to contribute to global peace and security through international cooperation and based on Japan's concept of proactive contribution to peace, Japan must first precisely and comprehensively clarify its own understanding of the surrounding security landscape.
The Urban Connections Mission
Our mission is to convey information accurately and effectively. Simply put, our mission is Effective Communication. Urban Connections provides comprehensive support for your publication needs, spanning editing, design, creation of foreign language editions, and the printing and publication itself. We are proud to have published East Asian Strategic Review 2016 in March this year, making such an authoritative report readily available to anyone with an interest in East Asia, in book stores, libraries, and classrooms.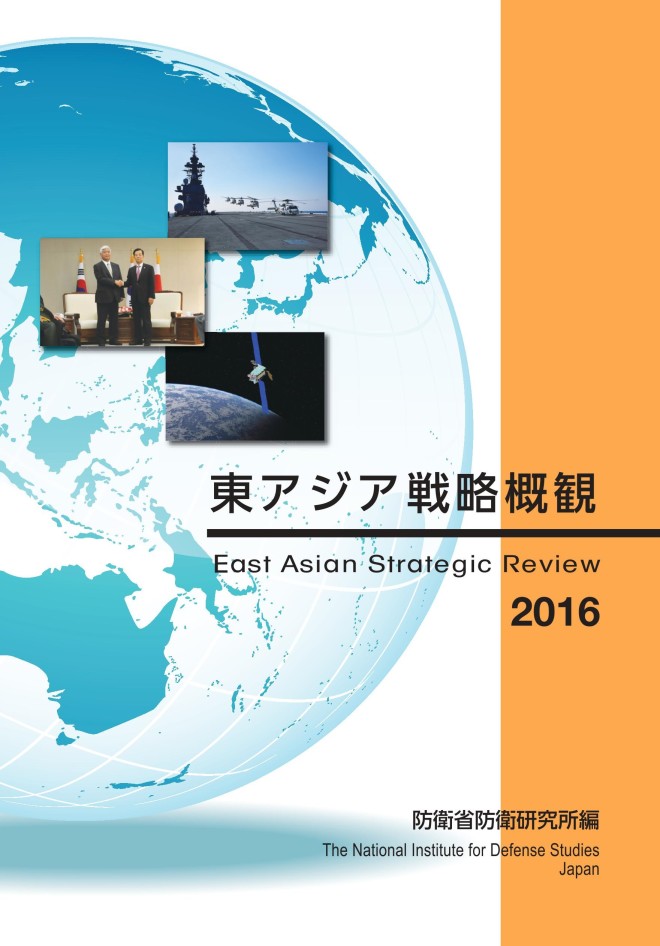 Don't hesitate to contact us